We're looking forward to helping you! From the support options below choose free, courses, sessions or retreats. Need help? Complete the free online pre-consultation and we'll get right back to you with some friendly advice.
bodymindself free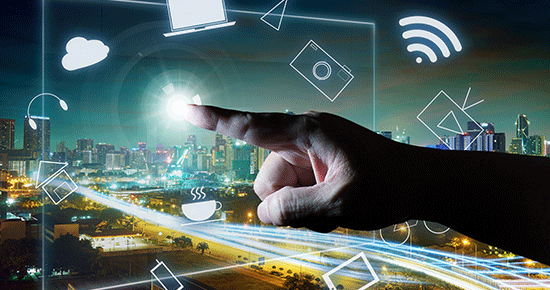 Subscribe to bodymindself free right now for immediate wellbeing multimedia support.
7 Day Experiential Diet Course
Support videos and audio
Free wellbeing resources
bodymindself courses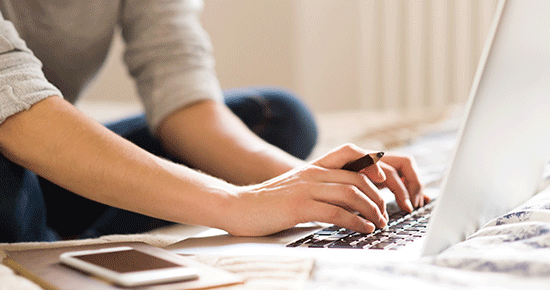 Access bodymindself courses on the experience.center platform to create your own personal path through wellbeing resources.
Full course access
Multimedia supports
Personal learning path
bodymindself sessions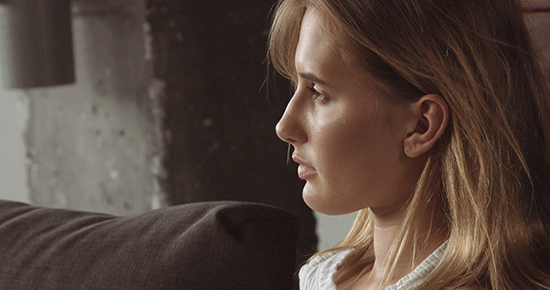 Enrol in bodymindself sessions for personalised support: therapy, training, coaching, consultancy.
Private sessions
Virtual experience
Support platform & app
bodymindself retreats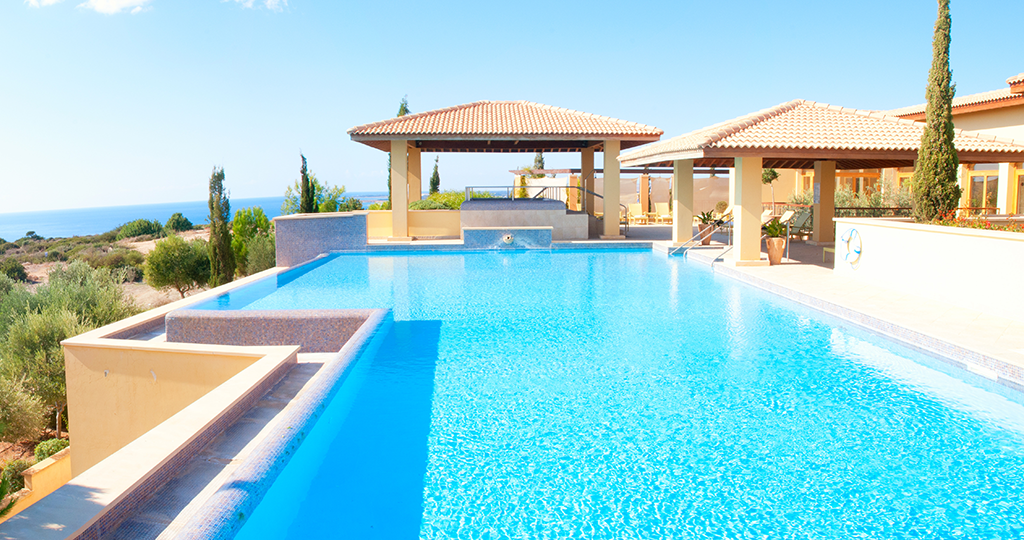 Attend a bodymindself retreat to for personalised support in a rejuvenating settings.
Take time out
Attend in an enriching setting
Support platform & app for after
Have coverage? We'll provide you with suitable receipts that may be used for claiming (where eligible) from your private insurer, workplace or tax relief.